Imagine being out in the ocean, waves pushing you back every so often. After a few times, it's okay and you swim closer to shore. Imagine that happening constantly and you become tired of swimming back. Then a big wave hits you – it's utterly overwhelming and seems like there's no energy left for you to swim up to gasp for air. You're just tired and drowning.
That's what happens when you get hit with depression over and over again. You just get tired of trying. You lose hope. The feeling of sadness won't go away. It hurts everyone around you. People get disappointed. People leave. People always leave.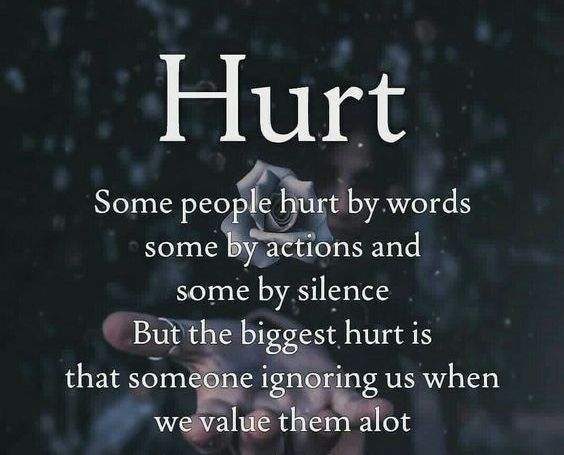 "People don't leave. You push them away."
Yeah, maybe that's true because I know the damage I can cause and that's why I have a hard time letting people in. Once I do, people see my inner demons and are afraid and don't want do anything with me anymore.